PicsArt Photo Studio 7.0.4 APK for Android
June 12, 2021
Free Download PicsArt Photo Studio 7.0.4 APK for Android
With more than 300 million installs, PicsArt Photo Studio is the #1 photo editor, collage maker and drawing tool. Plus… It's a social network for connecting and sharing awesome images with friends.
Millions use PicsArt because it offers hundreds of powerful photo editing tools (photo montages, filters and much more) only available in professional photo editing software, and it's free! PicsArt's photo editor, collage maker, and drawing tools are the best way to transform your photos into works of art and to express your creativity with the world.
Step up your photo editing game with PicsArt, make awesome images and join the movement to go beyond the filter!
Your new playground.
* 1000s of amazing photo editing features that are fun and easy to use
* Remix photos with friends. It's cool. You can make any #freetoedit image your own. Do it, we dare you!
* Do cool things like:
-Turn yourself into a mermaid – add fish scales to your vacation photos
-Make your eyes look like galaxies – apply stars to your selfie
-Walk on water – edit the impossible
-Double exposure – turn two photos into a unique work of art
-Collage – arrange a selection of cool images and tell a story
-Draw – illustrate awesome pictures, apply effects and share with friends
-And so much more
Join the fam.
* Create and share with people just like you!
* Join the movement to go beyond the filter with a community that is supportive of experimenting
* Our community spans the globe and is available in 20 languages
* And we share! Grab a #freetoedit image when you need one
So. Much. Inspo.
* Discover pictures you love and learn to make them.
* We release new tutorials every week. We got you!
*Here at PicsArt we're always pushing the limits of mobile technology to open world of creativity that hasn't been accessible before. Sometimes we're so far ahead, that older devices (like those Android devices older than two years) cannot support new features we're launching. This is the case with our new Magic Effects. They're one of the first sets of AI-powered on-device effects and they require processing power that's standard on newer devices.
Happy magic making!
PicsArt Photo Studio / Specifications
Tech Specs
• Latest Version: 7.0.4
• Updated: October 10, 2016
• Requires: Android 4.0.3 and up
• In-app Purchases: Yes
• Content Rating: Everyone 10+
User Reviews
aggregateRating
• Rating Average
4.4 out of 5
• Rating Users
5284578
PicsArt Photo Studio Download APK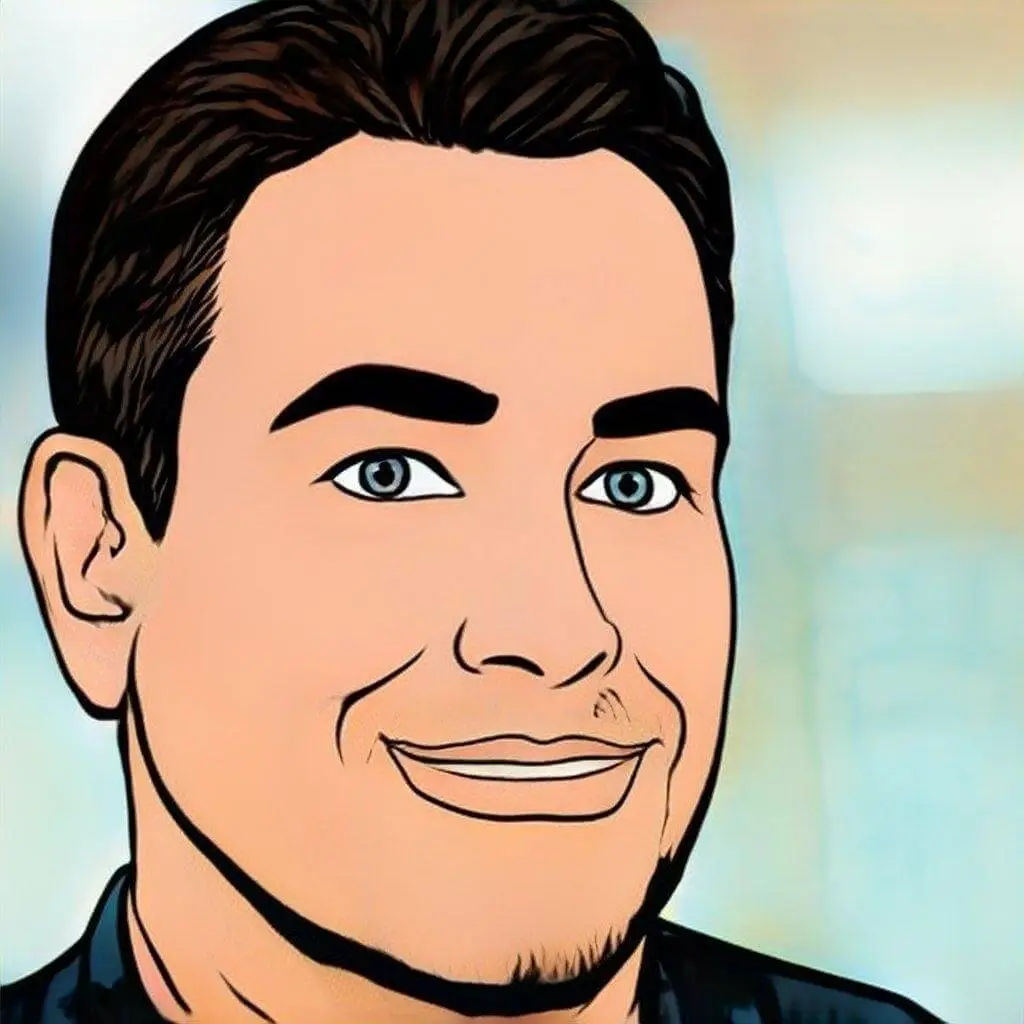 Jake's your APK guru! With a knack for app reviews and tech trends, he's here to simplify the APK universe. Dive into his articles for the lowdown on Android apps that matter.