Mozilla Firefox Latest Version APK
June 2, 2021
Mozilla Firefox APK Latest Version 48.0
In Communication by Top Developer Mozilla
(4.4/5 average rating on Google Play by 2,455,000 users) Last Updated: August 2, 2016
You are now downloading
 Mozilla Firefox APK v48.0.
We make it Firefox. You make it your own. Meet our most customizable Android browser yet. Fast, smart and safe, the official Firefox for Android browser from Mozilla offers more ways than ever to make your mobile browsing experience uniquely yours.
FAST. Access, browse and search the Web at blazing speeds.
SMART. Share and search just how you like, and keep your favorite Web content a tap away with our most customizable and intuitive features yet.
SAFE. Make sure your browsing stays safe and private with extensive security settings, add-ons and features like Do Not Track.
In the Press:
"For many Android users, Mozilla's updated Firefox app could quickly become their favorite mobile browser… I've found it to be the best mobile browsing experience I've had yet." – VentureBeat"The first thing you'll notice about the new version of Firefox for Android is how fast it really is…Firefox stands out for quick page loads and really smooth panning and zooming around web sites. " – Lifehacker"On my Samsung Galaxy S II, the new Firefox glides smoothly through any web page, whether it's optimized for mobile browsing or not." – TIME"Firefox for Android is a lot snappier now. It starts up quicker and loads Web pages faster… What that means for the user is a much better browsing experience" – Information week
Key Features:★ Customizable Home Panels: Customize and display your Firefox for Android Home panels however you like. Add new Web content any time and access your favorite feeds — like Instagram and Pocket Hits — instantly.
★ Sync: Sync your Firefox desktop tabs, history, bookmarks and passwords to all your devices and streamline your browsing.
★ Add-ons: Customize your Web browser just the way you like it with add-ons including Ad-Blocker, Password Manager and more.
★ Speed: Get to the Internet faster, with quick startup and page load times.
★ Accessibility: Over 59 supported languages can be easily selected through the browser settings.
★ HTML5: Experience the unlimited possibilities of the Internet on mobile with support for HTML5 and Web APIs.
★ Mobile Video: Firefox for Android has mobile video support for a wide range of video formats, including h.264.
★Security: Keep your browsing safe and private. Control your privacy, security and how much data you share on the Web.
For a complete list of features, check out mzl.la/FXFeatures
Learn more about Firefox for Android:
★ Have questions or need help? Visit support.mozilla.org/mobile
★ Read about Firefox permissions: mzl.la/Permissions
★ Learn more about what's up at Mozilla: blog.mozilla.org
★ Like Firefox on Facebook: mzl.la/FXFacebook
★ Follow Firefox on Twitter: mzl.la/FXTwitterCurious about add-ons for Firefox for Android? Check them out on AMO:
★ Browsing: Adblock Plus, AutoPager, Full Screen mobile and more
★ Security: LastPass Password Manager, NoScript, Dr. Web LinkChecker and more
★ Reading: AutoPager, X-Notifier lite and more
★ Watching: Low Quality Flash, ProxTube and more
★ Social Networks: Shareaholic, Foursquare and more
ABOUT MOZILLA
Mozilla is a proudly non-profit organization dedicated to keeping the power of the Web in people's hands. We're a global community of users, contributors and developers working to innovate on your behalf. When you use Firefox, you become a part of that community, helping us build a brighter future for the Web. Learn more at mozilla.org.
Download Firefox APK
Go to Firefox APK Download Page >>
Install firefox from Google Play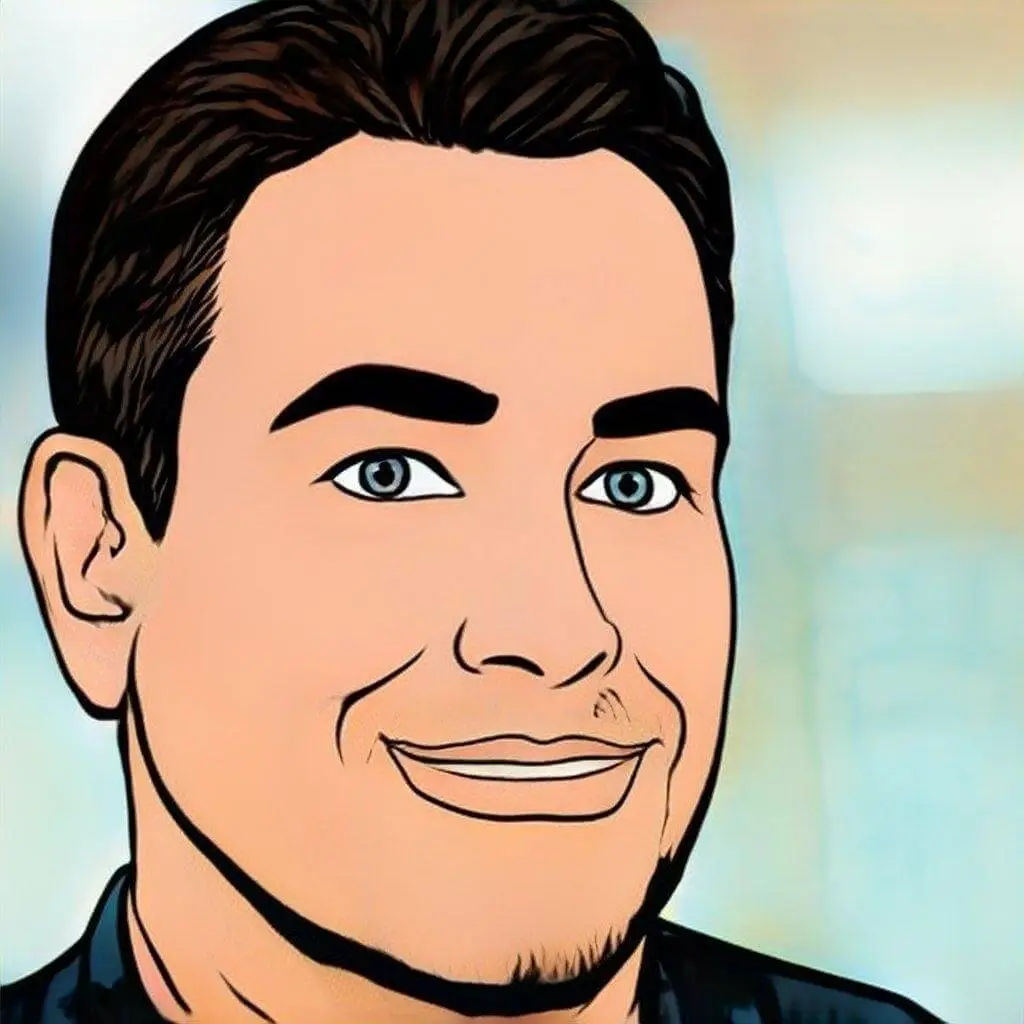 Jake's your APK guru! With a knack for app reviews and tech trends, he's here to simplify the APK universe. Dive into his articles for the lowdown on Android apps that matter.