JW Library 8.0 APK for Android
March 26, 2022
Free Download JW Library 8.0 APK for Android
JW LIBRARY is an official app produced by Jehovah's Witnesses. It includes multiple Bible translations, as well as books and brochures for Bible study.
BIBLE
• Choose from various Bible translations.
• Compare all available Bible versions by tapping a verse number.
• View the associated material by tapping a footnote marker or reference letter
NAVIGATION
• Swipe left or right to quickly navigate your current publication.
• Place bookmarks at any verse or chapter to quickly resume your reading.
• Use the history feature to quickly access recently read content.
• Find words or expressions in your current publication with the search feature.
COMING SOON
• Highlight text in the study pane
• Support for The New World Translation of the Holy Scriptures–Study Edition
• Make notes as you study
• A new Meetings section to quickly access current congregation meeting materials
JW Library / org.jw.jwlibrary.mobile / Specifications
Tech Specs
• Latest Version: 8.0
• Updated: October 14, 2016
• Requires: Android 4.0 and up
• In-app Purchases: None
• Content Rating: Everyone
User Reviews
aggregateRating
• Rating Average
4.9 out of 5
• Rating Users
471206
Download JW Library APK v8.0:

JW Library Download APK
Install this JW Library from Google Play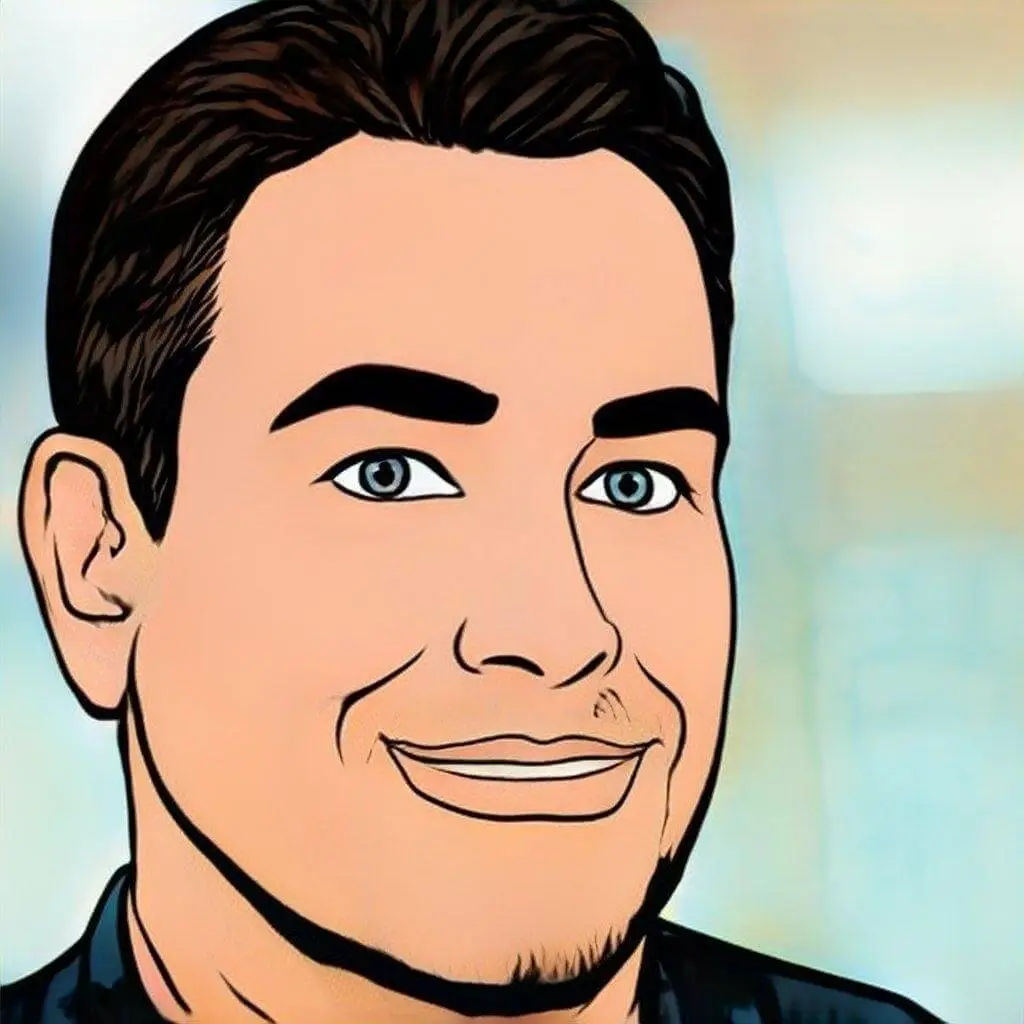 Jake's your APK guru! With a knack for app reviews and tech trends, he's here to simplify the APK universe. Dive into his articles for the lowdown on Android apps that matter.