CSR Racing 2 1.6.2 APK for Android
October 20, 2021
Free Download CSR Racing 2 1.6.2 APK for Android
CSR Racing 2 – The next chapter to the #1 drag racing series of all time has arrived!
"Unbelievably good looking", KOTAKU
"So real it hurts", CULT OF MAC
"Obliterates the line between console and mobile graphics", POLYGON
Setting a new standard in visuals, CSR2 delivers hyper-real drag racing to the palm of your hand. Compete against live players across the world with your custom built supercars including LaFerrari, McLaren P1™, Koenigsegg One:1 and many more.
Team up with friends to form a crew, tune your rides for maximum speed and dominate the competition in global crew events. CSR2 is all-new; download for free and start racing now!
3D NEXT-GEN GRAPHICS
• CSR2 redefines what you thought possible on mobile, with stunning detail on all your favorite cars.
• Meticulous level of detail inside every car, incl. original manufacturers' trim options. Racing doesn't get more real than this!
REAL-TIME RACING
• Race towards a new challenge! Compete against opponents from around the world or race against friends in real-time challenges.
CAR CUSTOMISATION
• Cars can be customized with a wide range of paint, rims, brake calipers and interior trims just like a real car.
• Personalize your car with paint wraps, decals and custom license plates!
UPGRADE, TUNE AND FUSE
• Car upgrades are only the start. You can now get under the hood to tune gear ratios, tire pressure, nitrous boost settings and much more.
• Stay competitive by stripping surplus cars for parts, and fuse them into your favorite vehicles.
BUILD YOUR DREAM GARAGE
• Collect beautiful supercars and show them off in your huge warehouse garage.
• CSR2 features over 50 officially licensed vehicles from the world's most desirable car manufacturers including:
• Ferrari
• McLaren
• Bugatti
• Lamborghini
• Pagani
• Koenigsegg
CHALLENGE FRIENDS AND RACING ENTHUSIASTS AROUND THE WORLD
• Prove your skill in fast-paced, synchronous multiplayer challenges. Master the unique timing of each car to come out on top.
• Chat with other players live, and join a crew to roll with your friends.
• Compete in fresh and exciting online events and increase your rank on the PVP leaderboards.
DOMINATE THE CITY
• Compete in single-player Crew Battles across stunning race environments.
• Work your way from rookie to pro by defeating the top crews in a city where nothing is as it seems. Can you uncover the truth?
• Keep an eye out for events to earn extra cash for upgrades and win rare parts for your rides. New events added daily!
CSR Racing 2 / Specifications
Tech Specs
• Latest Version: 1.6.2
• Updated: October 12, 2016
• Requires: Android 4.1 and up
• In-app Purchases: Yes
• Content Rating: Everyone 10+
User Reviews
aggregateRating
• Rating Average
4.7 out of 5
• Rating Users
924580
Download CSR Racing APK v2 1.6.2:
CSR Racing Download APK
Install this CSR Racing from Google Play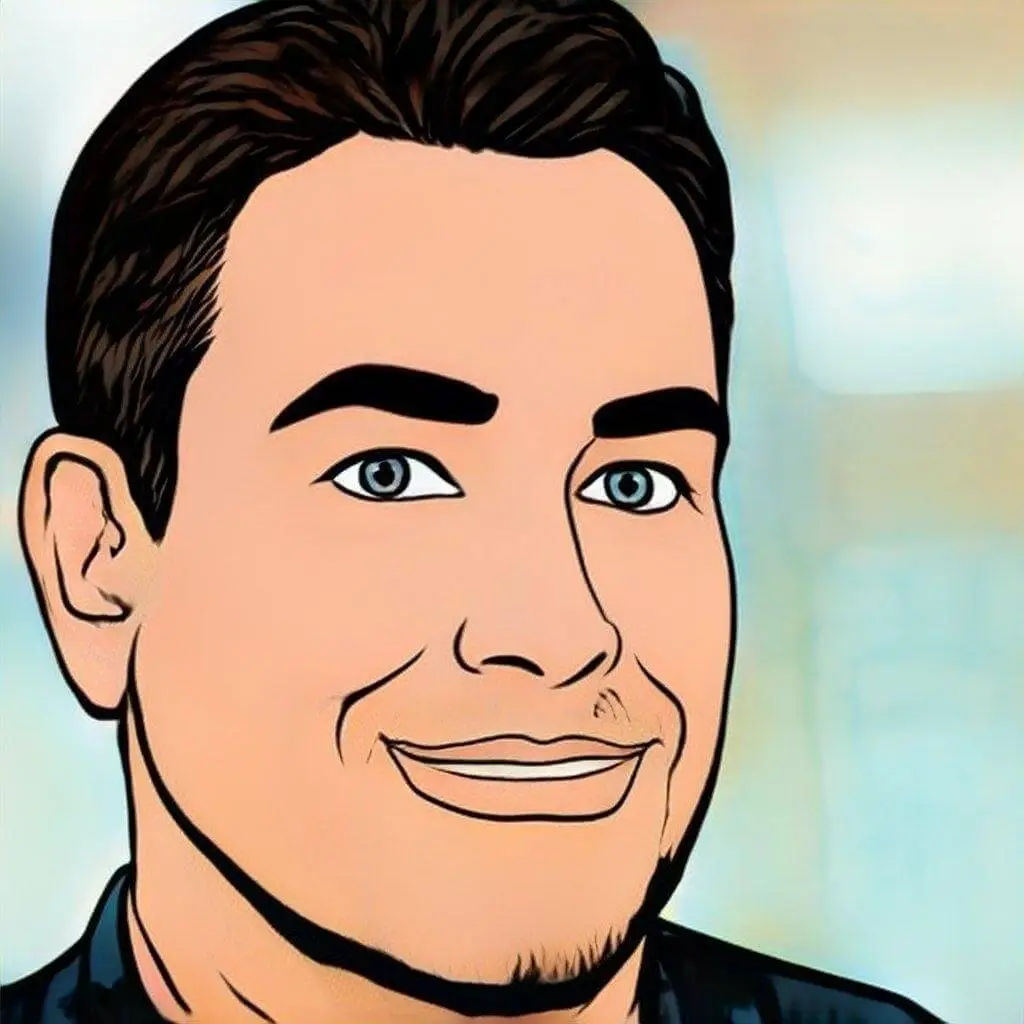 Jake's your APK guru! With a knack for app reviews and tech trends, he's here to simplify the APK universe. Dive into his articles for the lowdown on Android apps that matter.